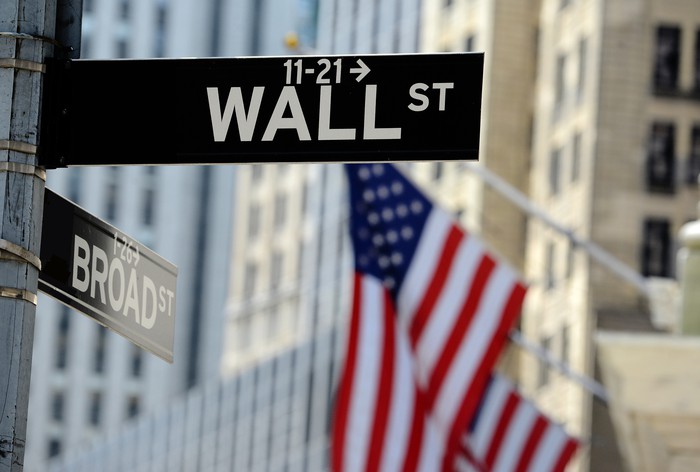 We Built our firm with the goal to bring world class money management to our clients while delivering services and solutions that make their financial lives easier.
prescription drugs 2007 for weight loss https://www.reunionsaveurs.com/viopes/1275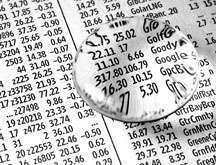 Contact us today to sign up for a complimentary consultation.
http://diebrueder.ch/piskodral/5445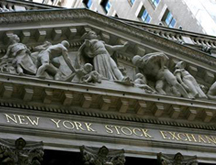 A leading provider of wealth management services for individuals, their families and foundations. Global Asset Management Group helps clients preserve, enhance and administer their wealth.