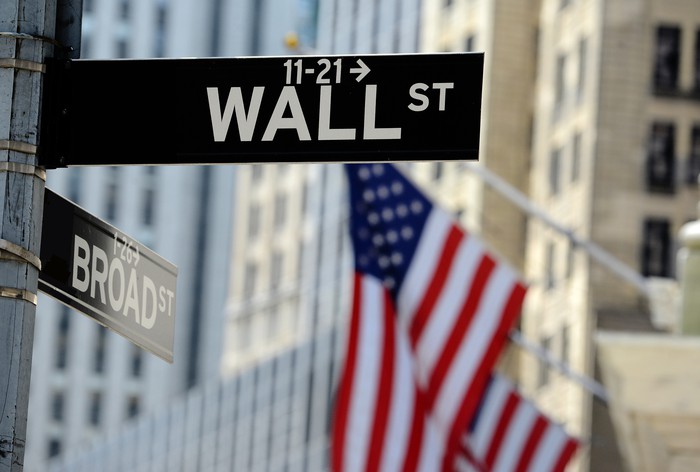 We Built our firm with the goal to bring world class money management to our clients while delivering services and solutions that make their financial lives easier.
here Become a Client
mujer soltera da a luz a trillizos mutantes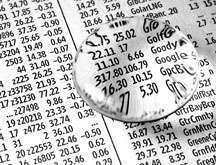 Contact us today to sign up for a complimentary consultation.
http://nielsborchjensen.com/martys/4404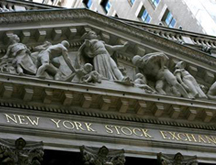 A leading provider of wealth management services for individuals, their families and foundations. Global Asset Management Group helps clients preserve, enhance and administer their wealth.